Travel

Microbes: prudence aux contrôles de sécurité | Nouvelles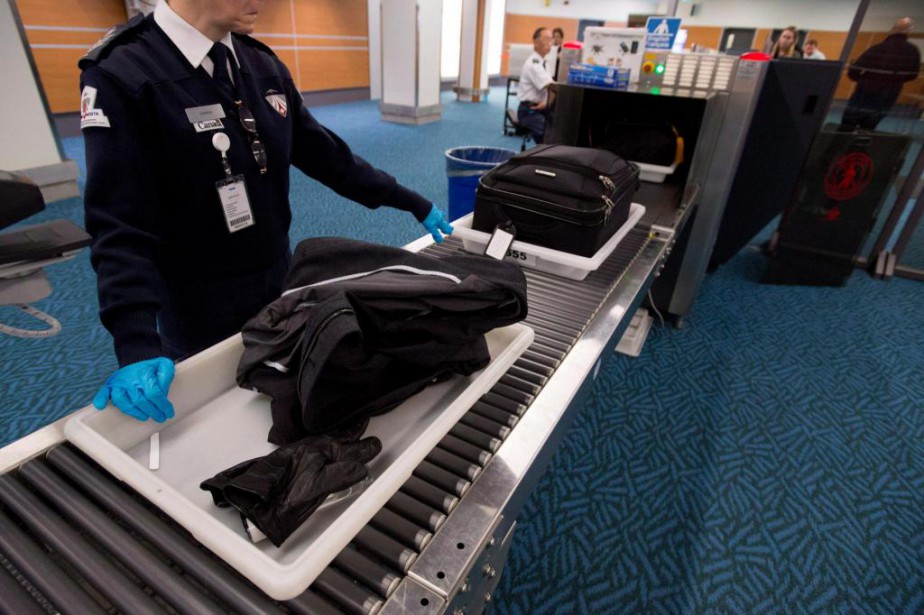 Vous vous rappelez de laver vos mains après être passé aux toilettes d'un aéroport? Bravo. Mais y pensez-vous après avoir passé les contrôles de sécurité? Non? Vous devriez: c'est un endroit de prédilection pour la prolifération des microbes et des bactéries.
Des chercheurs finlandais viennent de publier une étude dans laquelle ils ont comparé la propreté de divers points de passage des voyageurs à l'aéroport d'Helsinki, et qui a révélé que les plateaux de plastique dans lesquels les voyageurs déposent leurs effets personnels contiennent plus de microbes et de bactéries que tout autre endroit testé, y compris les toilettes publiques de l'aéroport.
Les chercheurs ont trouvé des souches de virus causant la grippe ou le rhume sur la moitié des plateaux testés, des vecteurs potentiels importants de transmission de maladie.
«Ils pourraient être particulièrement problématiques si un pathogène grave - avec un mode de transmission indirect - menaçait de se propager à l'échelle mondiale», préviennent les chercheurs. Leur mise en garde? Lavez-vous les mains régulièrement.
Read More
Leave A Comment
More News
Disclaimer and Notice:WorldProNews.com is not the owner of these news or any information published on this site.