Travel

La conquête de Rome... par les goélands | Nouvelles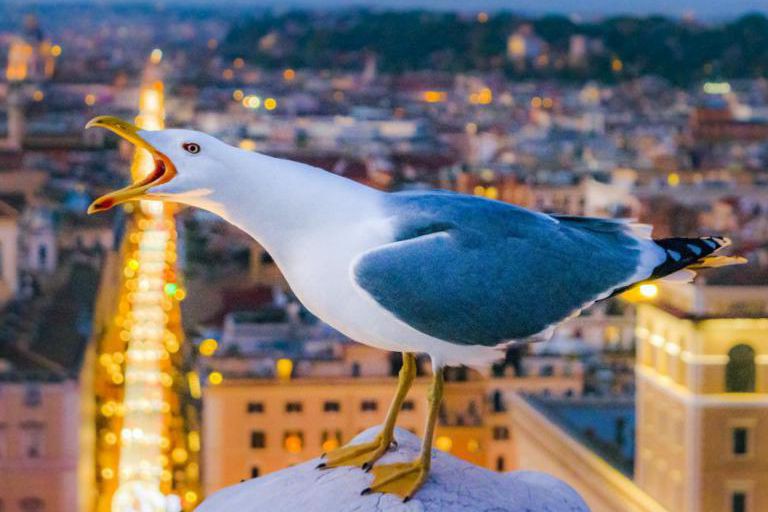 Les touristes de passage à Rome les nourrissent parfois, au grand déplaisir des Romains, qui se sentent parfois pris au piège dans un mauvais remake du film The Birds d'Alfred Hitchcock.
Les goélands ont perdu toute gêne dans la capitale italienne et n'hésitent plus à voler sandwichs, fruits et autres délices aux passants.
Les grands oiseaux se sont tellement habitués aux humains qu'ils osent même pénétrer à l'intérieur des appartements pour se nourrir et attaquent en bande les terrasses des restaurants, dont certaines se voient obligées de fermer, rapporte un correspondant du New York Times.
Autre mets de prédilection des volatiles: les colombes relâchées par le Vatican! Soyez prévenus, donc, si vous passez par là. Et, surtout, gardez-vous bien de leur offrir une frite!
Read More
Leave A Comment
More News
Disclaimer and Notice:WorldProNews.com is not the owner of these news or any information published on this site.