International

Collision près de Prague: trois morts et une trentaine de blessés | Europe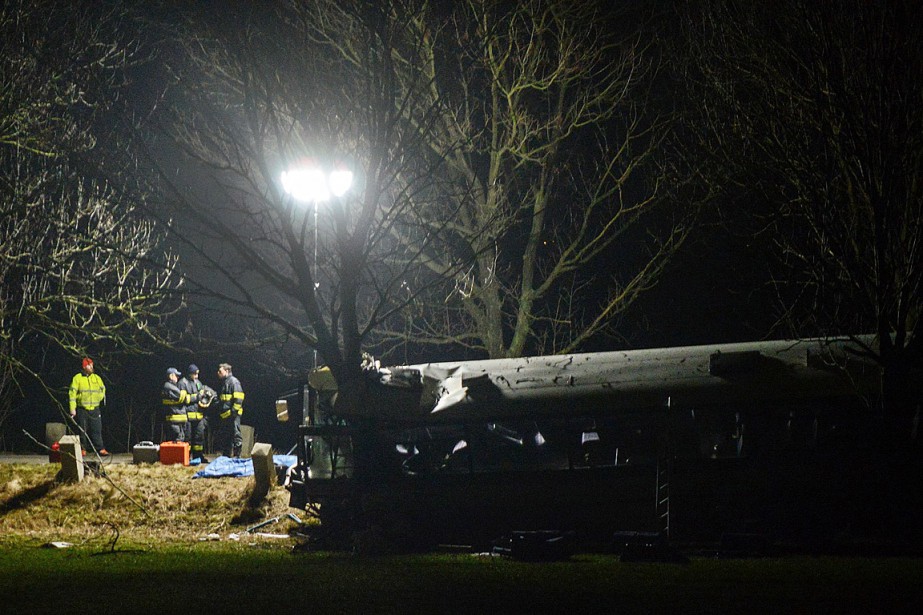 Au moins trois personnes sont mortes et une trentaine d'autres ont été blessées, dont certaines grièvement, vendredi vers 15 h GMT (10 h, HE) dans la collision d'un autocar avec une voiture, à Horomerice, en banlieue nord-ouest de Prague, a-t-on appris de source policière.
« La collision a fait trois morts, la conductrice d'une voiture et deux personnes dans l'autocar », tandis que plusieurs passagers bléssés restaient coincés dans le véhicule, a indiqué à l'AFP la porte-parole de la police Monika Schindlova.
Read More
Leave A Comment
More News
Disclaimer and Notice:WorldProNews.com is not the owner of these news or any information published on this site.