Bird boards United flight at San Francisco airport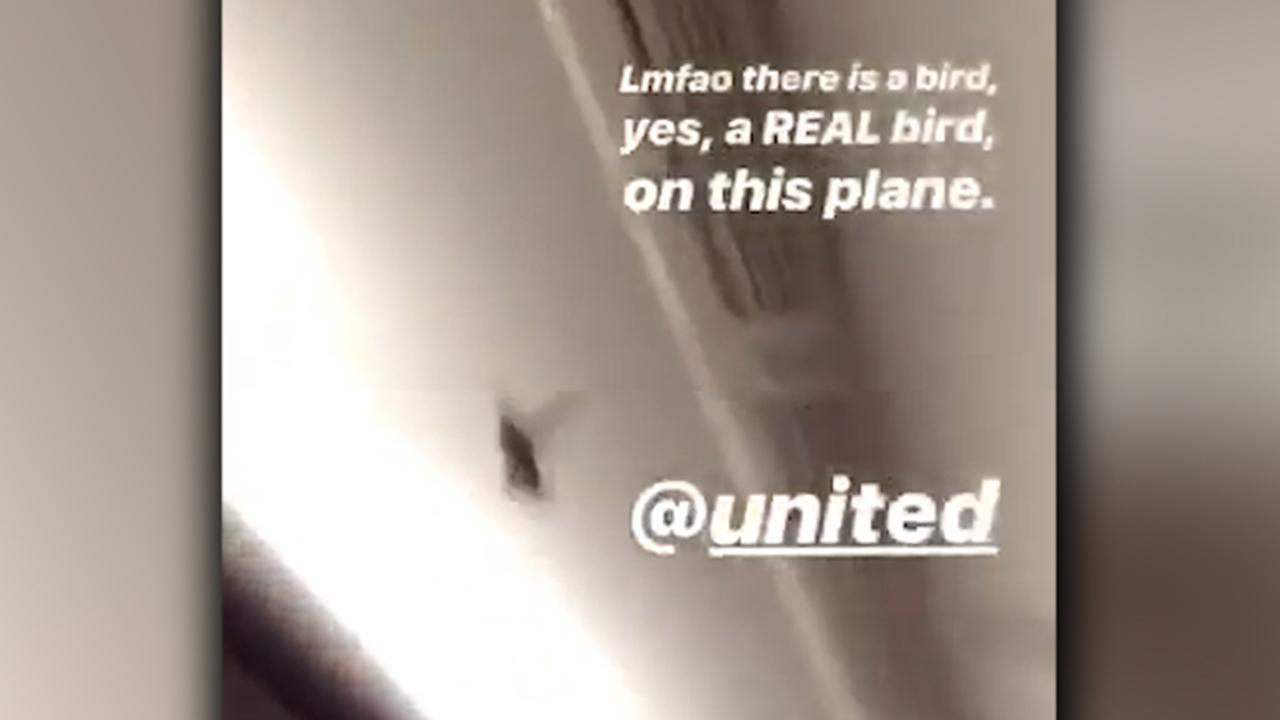 The crew of a United Airlines flight was forced to boot a tiny stowaway who didn't adhere to the normal boarding process before zooming onto a plane at San Francisco International Airport.
AIRLINE SPELLS ITS OWN NAME WRONG ON THE SIDE OF PLANE
The bird, who apparently didn't feel like using his own wings to fly from California to Newark, somehow entered the aircraft on Thursday while passengers were boarding.
Jasreen Gupta, a passenger, posted footage to Twitter of the stowaway darting down the aisle of the cabin, writing, "LMFAO, there is a bird, yes, a real bird, on this plane."
United confirmed in an email to Fox News that employees safely booted the flight-hopping freeloader before departure.
"Our employees safely removed the little bird who apparently wanted to check out our big metal bird in San Francisco."
FOLLOW US ON FACEBOOK FOR MORE FOX LIFESTYLE NEWS
It is currently unclear if the bird rebooked itself on another flight to Newark, or used its own perfectly good wings to fly to the nearest Greyhound terminal, where it attempted to stow away on a bus.
Read More