Health

The Crusade against Dangerous Food, Part 2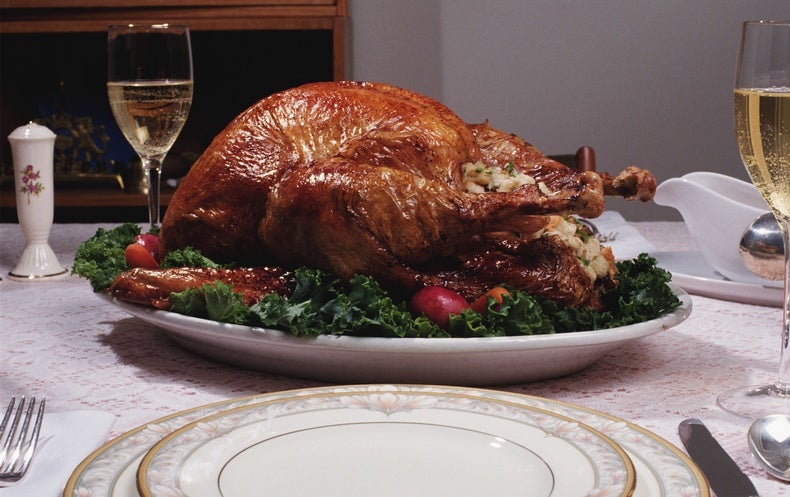 Hi, Steve Mirsky here. Welcome back for part 2 of my conversation with Deborah Blum, author of The Poison Squad.
BLUM SEGMENT
That's it for this episode. Get your science news at our Web site, www.scientificamerican.com. And don't forget to also visit our friends at the Nature Web site, www.nature.com, where you can check out the Nature podcast—the latest one features a nearby exoplanet and a discussion of how social media may be messing up clinical trials. Because people are able to find others in the trial and figure out if they got the drug or the placebo. Maybe we need a placebo Facebook.
And back to SciAm, follow us on Twitter, where you'll get a tweet whenever a new item hits the Web site. Our Twitter name is @sciam. For Scientific American's Science Talk, I'm Steve Mirsky, thanks for clicking on us.
Read More
Leave A Comment
More News
Disclaimer and Notice:WorldProNews.com is not the owner of these news or any information published on this site.