Precision Medicine Comes of Age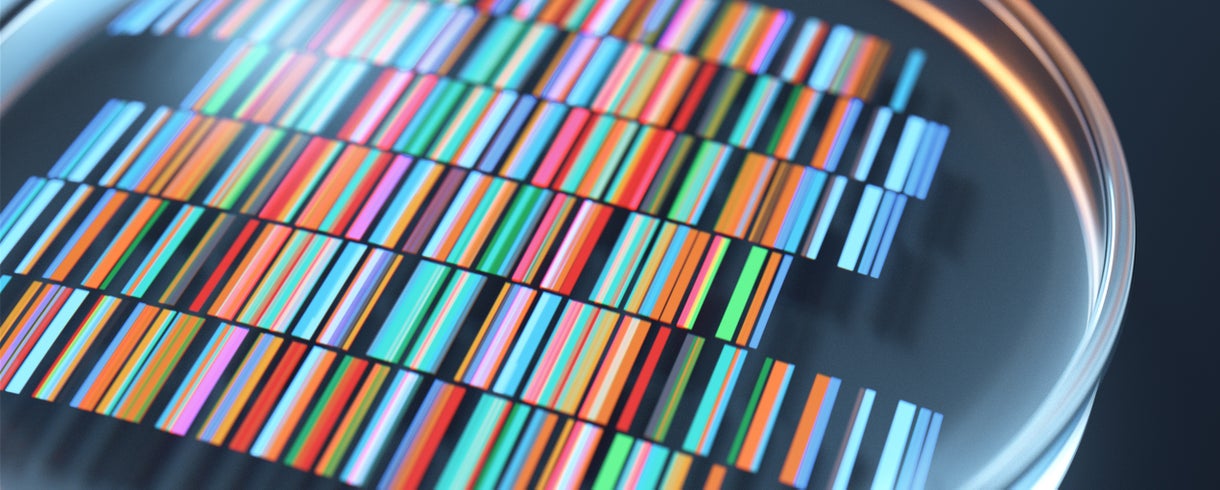 Special Report
Special Report
After years of research, therapies tailored to the genomes of individual patients are reaching maturity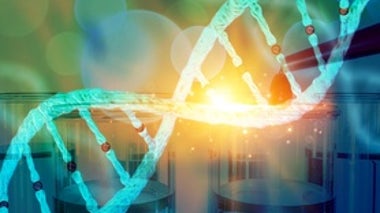 Medical & Biotech
As gene-based therapies move from lab to clinic, how can business and government bridge the gap between availability and access?
STAFF 17 hours ago — Mariette DiChristina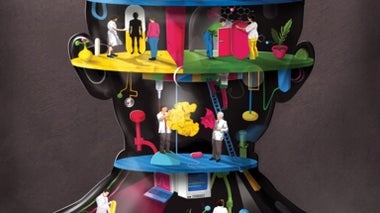 Medicine
Now personalized genetic medicine offers tests to avoid dangerous drug reactions—yet doctors are reluctant to use them
May 17, 2016 — Dina Fine Maron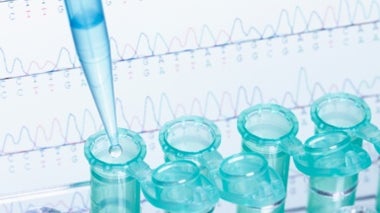 Policy & Ethics
A massive biobank effort, first planned under the Obama administration, launches this week
May 1, 2018 — Dina Fine Maron
Doctors shift toward personalized goals for glucose, cholesterol, and more
November 1, 2017 — Claudia Wallis
The dream of personalized cancer vaccines is not just feasible, but achievable
November 30, 2016 — Lélia Delamarre
Modern technology could do a better job of picking up health problems before they get out of hand
October 28, 2016 — Alex Berezow and Eric Tan
Early attempts to tailor disease treatment to individuals based on their DNA have met with equivocal success, raising concerns about a push to scale up such efforts
April 1, 2016 — Jeneen Interlandi
Genetic testing can be used to personalize prescriptions and dosages.
May 17, 2016 — Lydia Chain and Dina Fine Maron
The VA's four-year-old initiative includes thousands of DNA sequences along with a dose of privacy know-how
July 23, 2015 — Dina Fine Maron
White House's move to develop customized care prompts worries about data security and informed consent
February 3, 2015 — Dina Fine Maron
Finding individual differences in tumors is key to treating the right patient with the right medicine at the right time, researchers say
April 26, 2010 — Katie Moisse
AdvertisementNewsletterGet smart. Sign up for our email newsletter.Expertise. Insights. Illumination.
Discover world-changing science. Explore our digital archive back to 1845, including articles by more than 150 Nobel Prize winners.
Subscribe Now!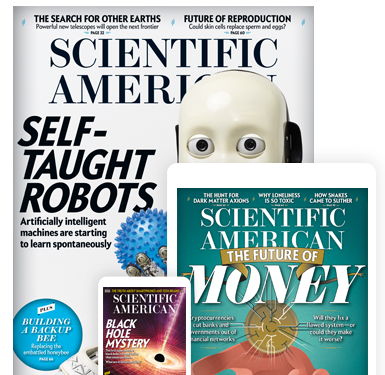 Read More