Android Confidential: Just how big is that notch on the Google Pixel 3 XL anyway?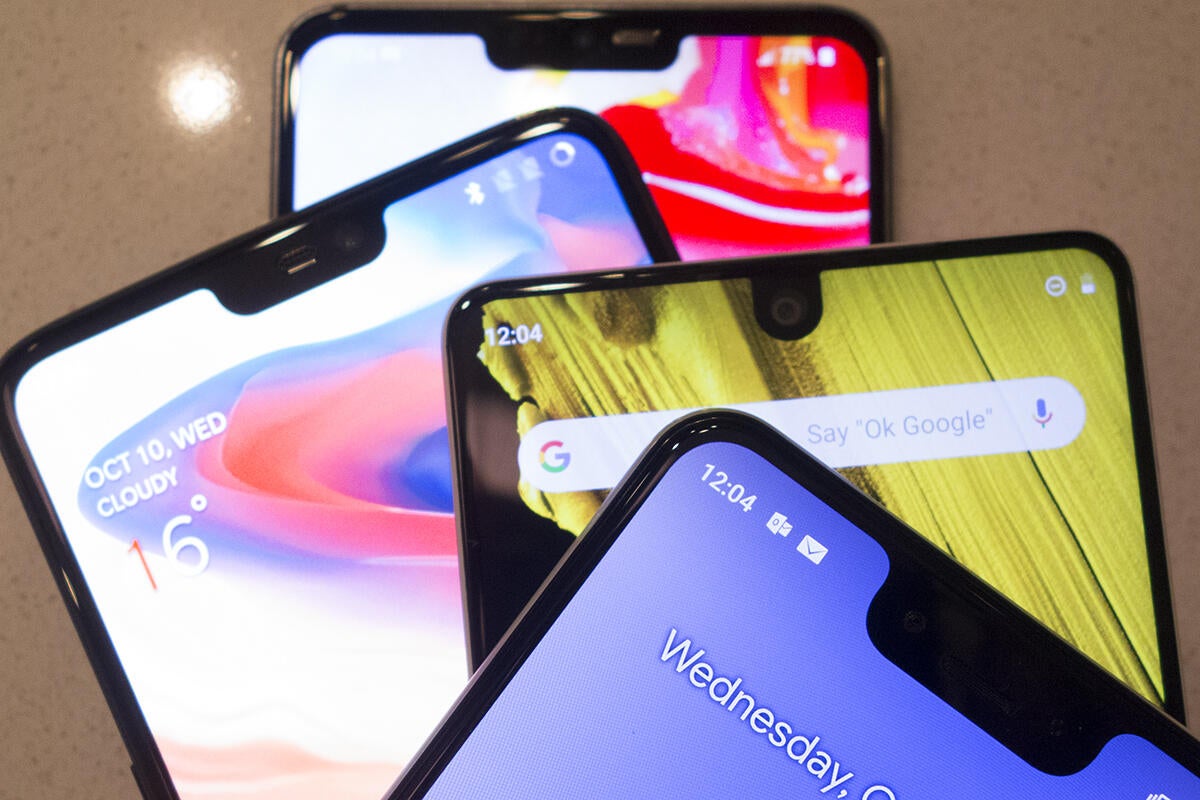 The notch. By now it's become a fairly commonplace feature on premium phones. Even some budget handsets are starting to get in on the act.
But the Google Pixel 3 XL reignites the notch frenzy. Why? Because it's so damn big. Google didn't just add a normal screen cutout to the top of its latest flagship phone, it added the biggest one I've ever seen, big enough to house two cameras and a speaker. I generally don't mind phone notches, but there's something about the Pixel 3 XL's that really bothers me. Is it the shape? The depth? Just an optical illusion? A little of all three?
In the latest episode of Android Confidential, I take a look at what makes the Pixel 3 XL's notch so distracting compared to similar phones. I compared the Pixel 3 XL against the notchiest Android phones I could find to see if it's really that much bigger. How does it stack up to the Essential Phone, LG G7, OnePlus 6, LG V40? Here's what I found out:
[ Further reading: The best Android phones for every budget. ]Pixel 3 XL
Bezel: 2mmNotch depth: 8.5mmNotch width: 27mmChin: 8.5mm
Essential Phone
Bezel: 2mmNotch depth: 7mmNotch width: 7mmChin: 9mm
LG G7
Bezel: 3.5mmNotch depth: 4mmNotch width: 24mmChin: 6.5mm
OnePlus 6
Bezel: 2mm (side), 3mm (top)Notch depth: 5mmNotch width: 21mmChin: 5mm
The Pixel 3 XL doesn't just look bigger, it actually is bigger—in some cases more than twice as big. Check out the visual comparison in my video above or on PCWorld's YouTube channel, where you can also subscribe and leave your comments.
To comment on this article and other PCWorld content, visit our Facebook page or our Twitter feed.
Read More